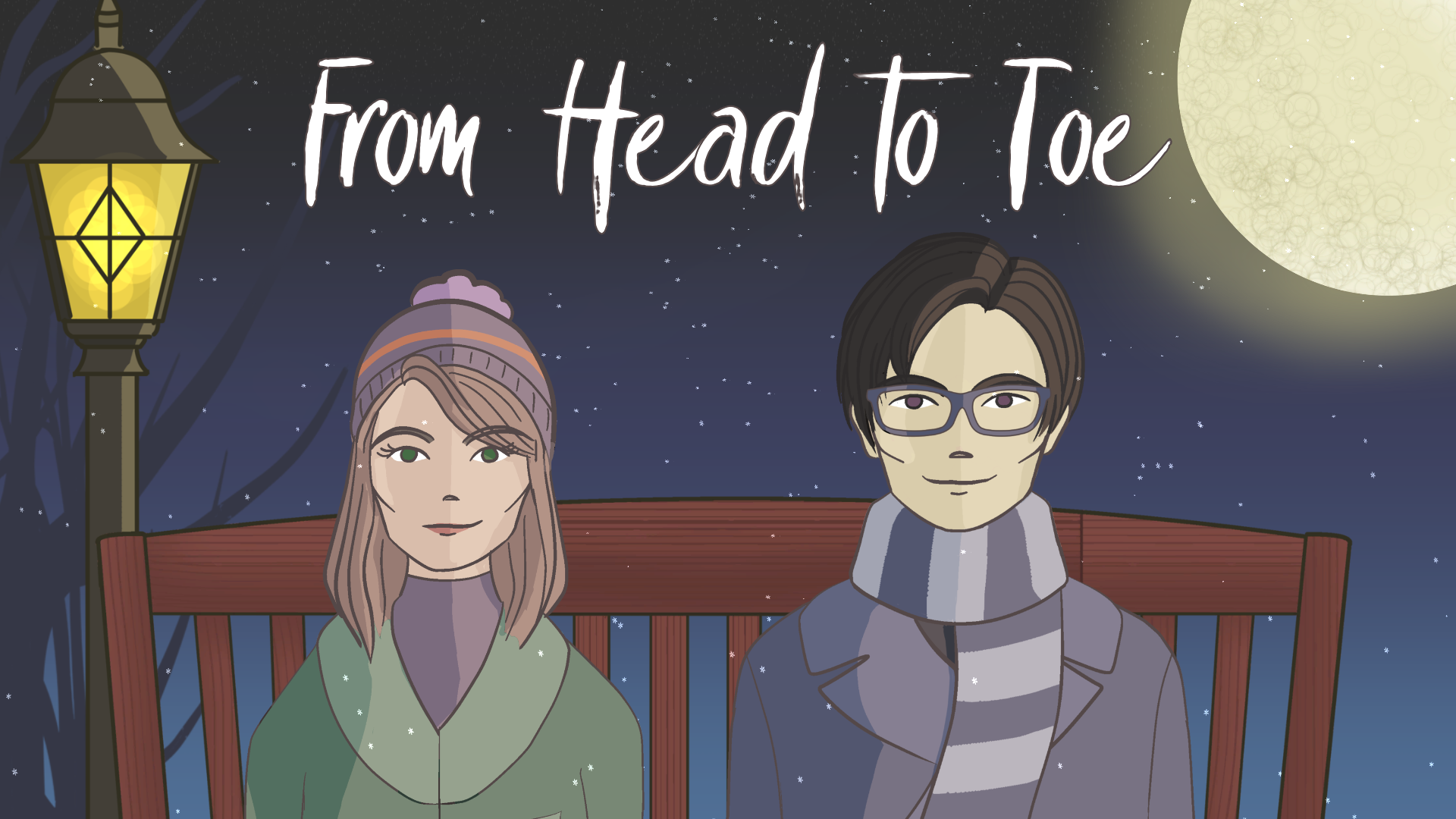 From Head to Toe
❄️ "From Head to Toe" is out now! ❄️
---
Hi everyone,
We wanted to announce the release of our new project "From Head to Toe".
It is a short interactive story about winter, existential guilt and your ex-classmates.
It is emotional. It is short. It is free.
In this experimental 2D game, you play as Betty—a young woman visiting her hometown. Joined by her high school best friend, Quentin, Betty journeys to her childhood home on a path that she has walked so many times before.
The two of us have been working on it for quite some time and a lot of heart went into it.
Let us know what you think, we can't wait for you to try it.
For more updates you can follow us on Twitter and Facebook.